Christmas is coming,would you like to decoration your house ?
2016-10-11 18:13:14
Christmas is coming,would you like to decoration your house ?
Holiday is coming,you will have a pleasant holiday home makeover?The beginning of December every year, people began to dress up their own house in order to meet the Christmas.
Houseblinging is an informal English word that means to decorate the outside of a house at Christmas with a giant display of flashing lights. Some people 'bling up' their house at Christmas to raise money for charity, while others do it purely for fun! 
People who decorate their house in this way are known as houseblingers. 
Some streets with a lot of houseblings can attract many visitors, causing traffic jams and annoyance to neighbours.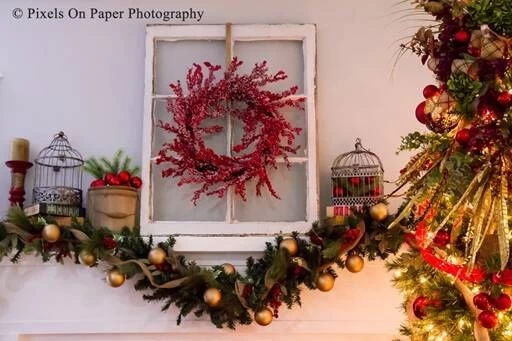 Sen Masine Christmas Arts Co.,Ltd.with more than 20 years' manufacturing experience in this field; Serve for Puleo,shangri-la hotel,Tesco,QVC , Aldi,Kmart and so on.We have got BSCI and Sedex certification.
We are engaged in a range of products for Christmas design development and production and sales, is a professional Christmas gifts and craft gifts manufacturer, factory covers an area of about 5,000 square meters, has nearly 100 employees, the peak season reached 200 people, mainly  production of various kind of painted balls, cloth dolls, christmas tree , Christmas wreath, rattan ring, mirror ball, all kinds of plastic Charm and so on .Welcome contact us for inquiry !